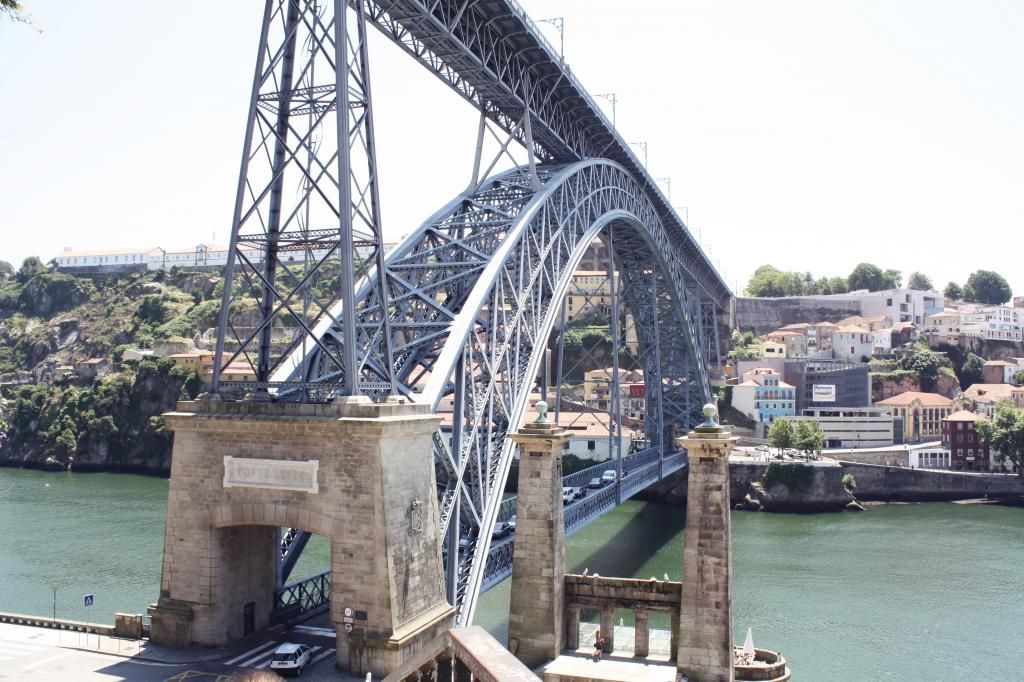 THE D. LUIZ I BRIDGE
The most beautiful bridge in Porto, in my opinion. It's a small bridge that you can cross by car, foot or train, and on the other side of it is Vila Nova de Gaia.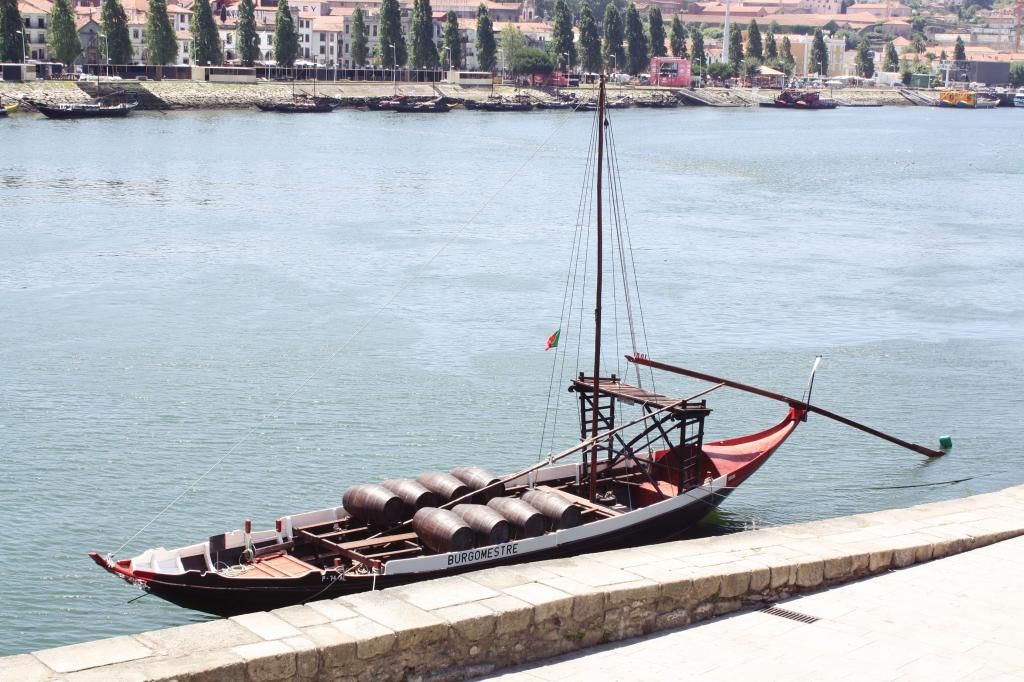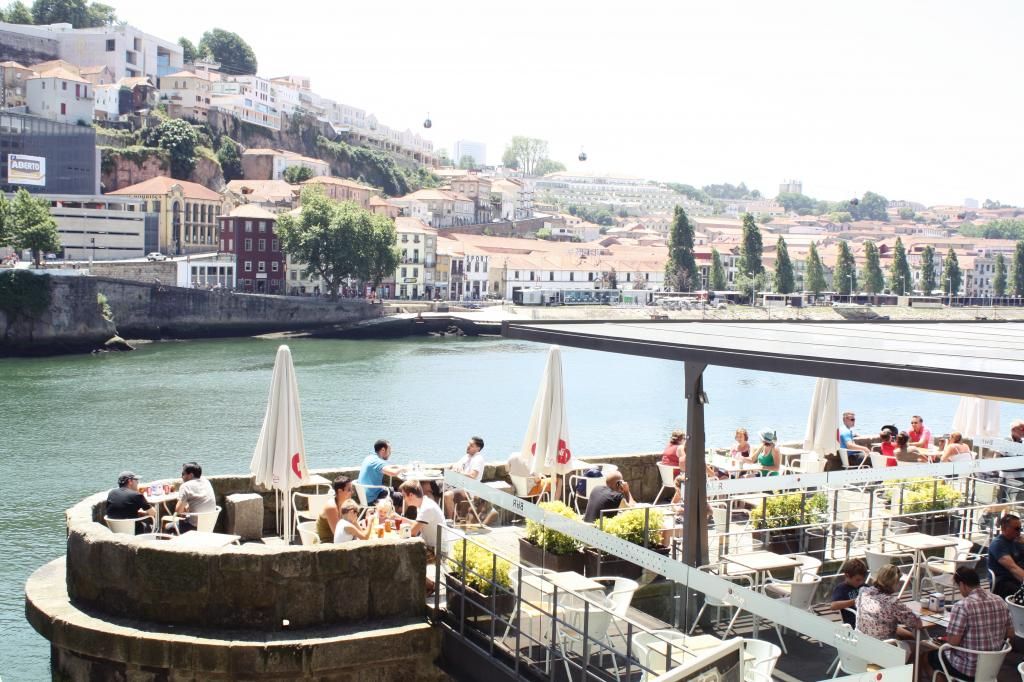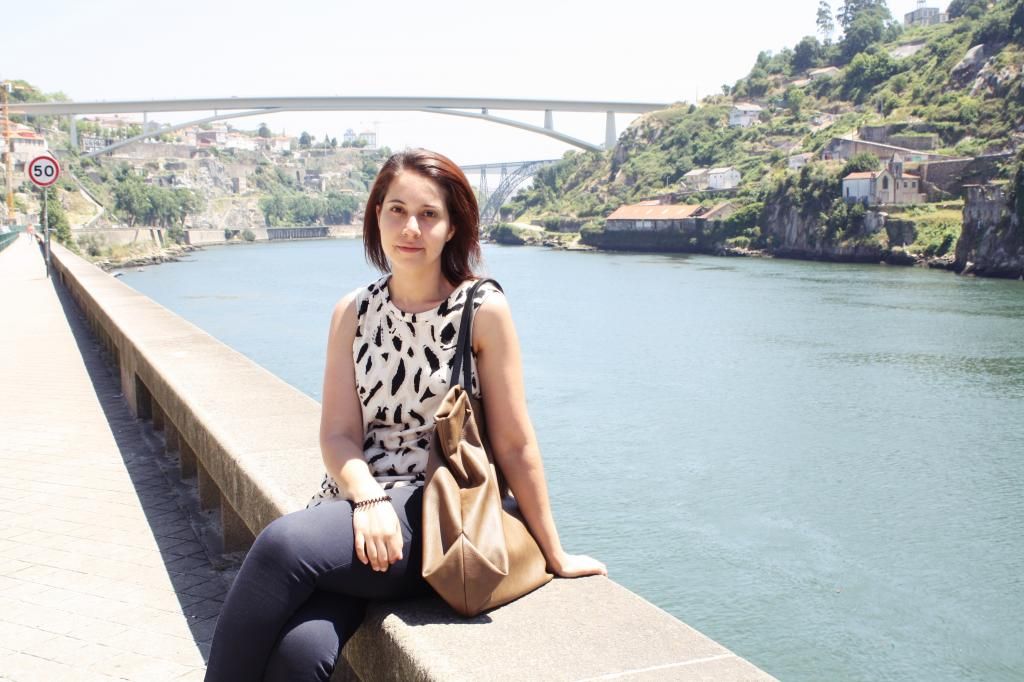 A WALK BY THE RIVER
We spent lunch time here, we walked by the river and we ate lunch on one of the many restaurants. It was great, eating fish and enjoying such an amazing view of the river.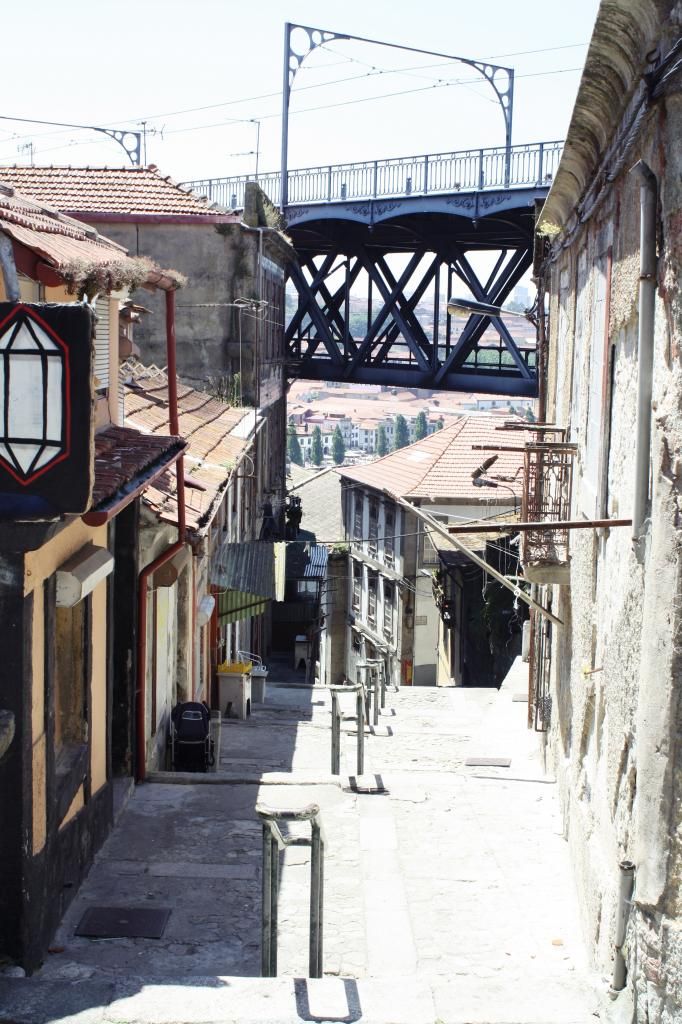 LOST IN THE CITY
Some of the streets in Porto are really amazing. Filled with so many character.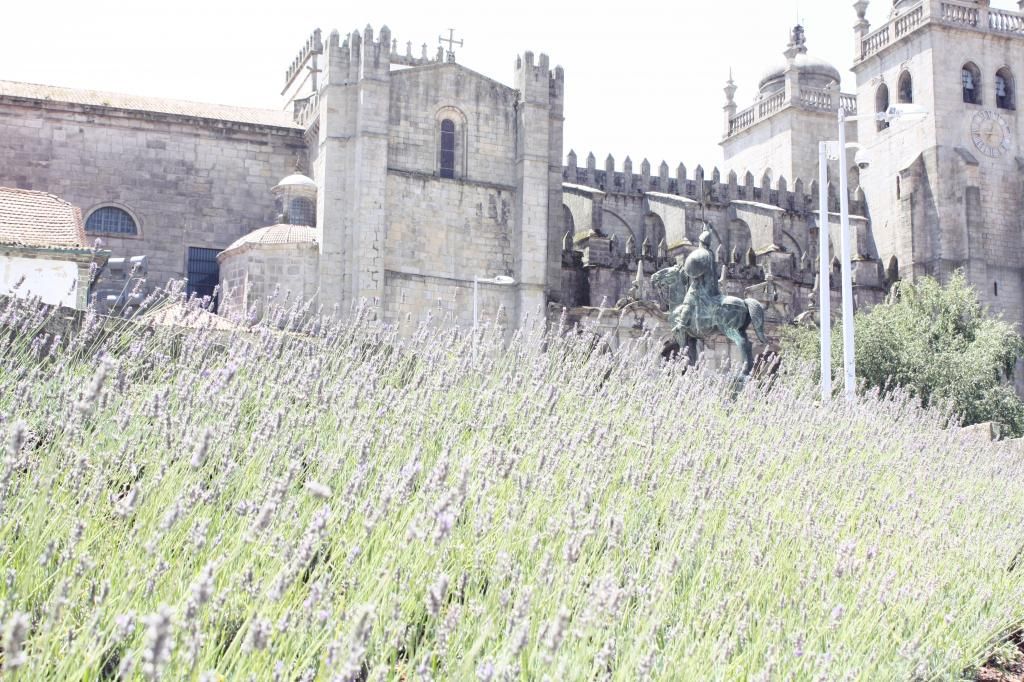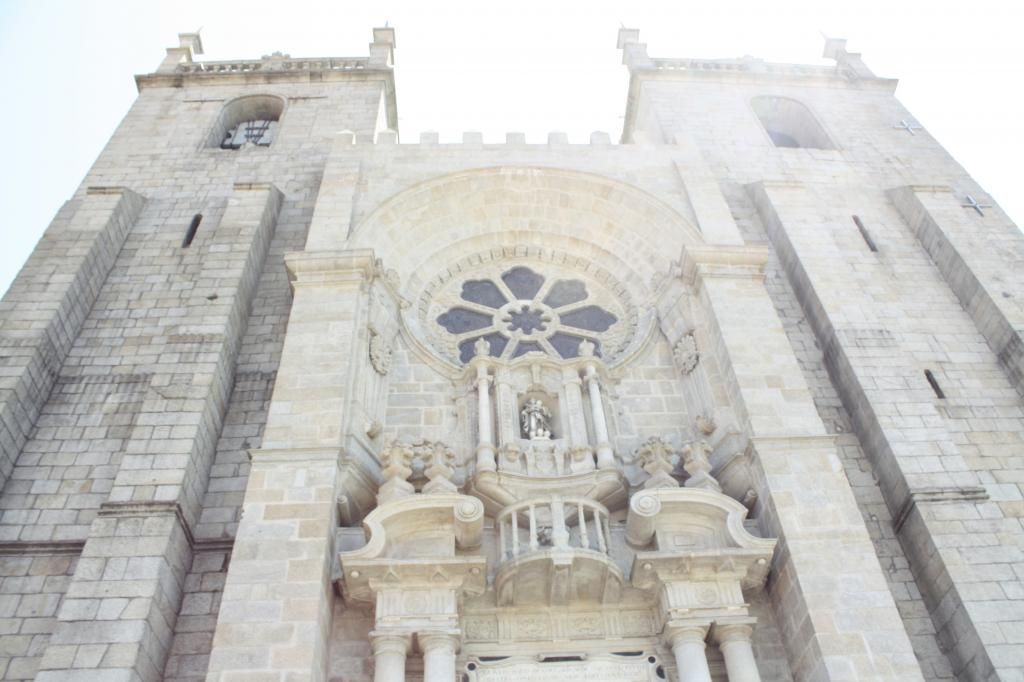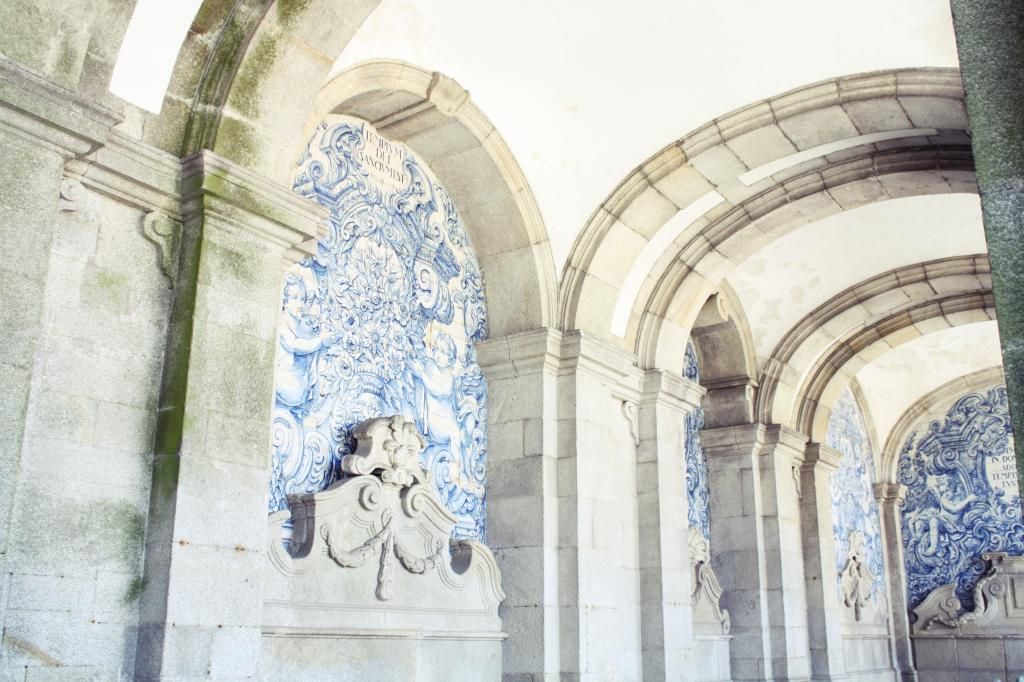 SÉ DO PORTO
A must see place to visit, with great architecture and great views.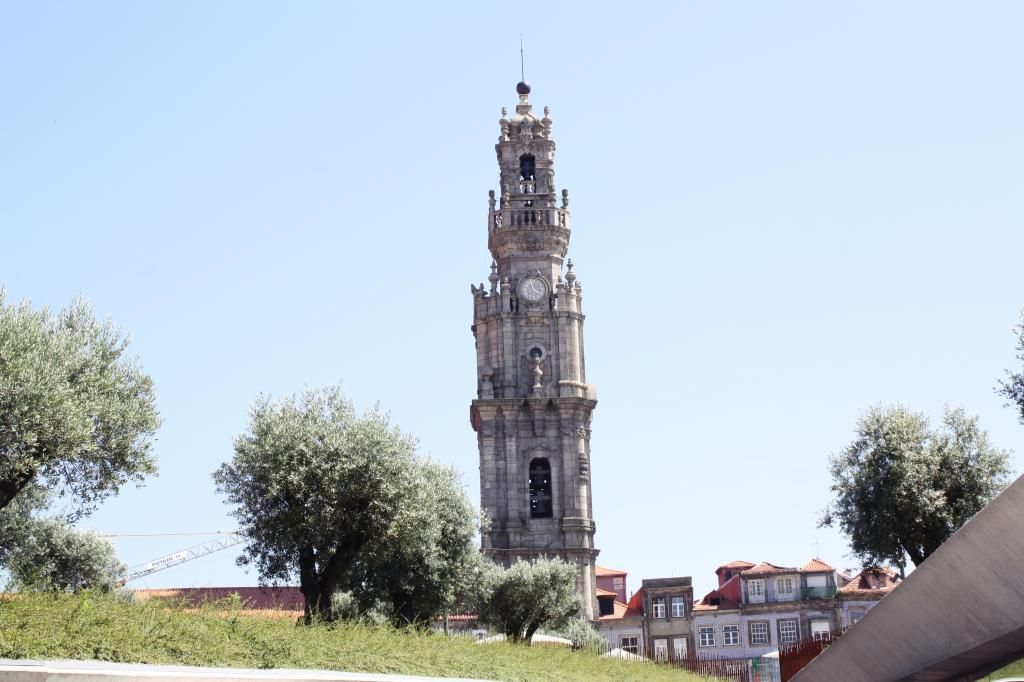 TOWER OF CLÉRICOS
This is one of the main attractions in Porto, I wasn't too much exited about this but when in Rome...
STOPPING FOR A SNACK
After a few hours walking around town, we stopped to get something to eat, right next to the tower of Cléricos.